Maintenance and Other Hidden Costs – Is it a problem?
Indran RentSmart
Maintenance and other hidden costs
There are so many factors to taken into consideration when it comes to buying a certain product. Some things, schools and universities do not teach you about. For example, how do you pay for a house or how do you save enough money for the future. Instead, we learn about theories that seldomly apply to everyday lift! Back to the point of this article, different factors come into play when purchasing certain items. Maintenance cost is an important factor and that is what we are going to talk about today.
Having money to purchase a product is one thing but having the money to keep on having the product is a whole new world. Let's use a Lamborghini as an example. Everyone knows what a Lamborghini is, if you don't then it's an extremely fast and expensive car.
A Lamborghini Aventador LP750-4 Superveloce is an extremely rare model. Only 600 units were made worldwide and Malaysia got 5 out of those 600 units. The purchasing price of this car is roughly RM2 Million. You can buy a nice house for that amount of money. But you know the saying, you can't drive a house but you can live in a car.
Anyways, a car that costs the same price of a house is bound to have more addtional cost lying here and there. Before i tell you the road tax cost for this car, take a wild guess in your head. For a privately owned model, it would cost around RM17,000 per year for its road tax. If it is a company owned vehicle then it would cost RM53,000.
Look at it this way, every time you would renew your road tax, think of it as purchasing a myvi. That is literally the cost of purchasing one of Malaysia's great cars. At the end of the day, if you are going to buy an expensive car, make sure you can afford to keep that car running for a good 5 years or so.
How do you save yourself from spending all these addtional money?
Well, the truth is that you can't. You just have to learn to manage your money well. Especially when it comes to things like buying a house or a car. But when it comes to products like cameras and projectors then there is a way to cut down on the addtional spending. Maintenance cost would be a problem if you don't manage your money well. If you do then there would be nothing to worry about.
RentSmart Asia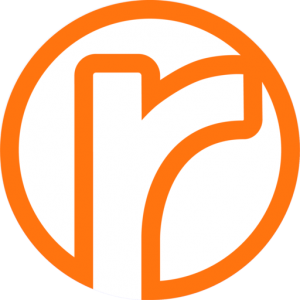 At RentSmart Asia, we give you the opportunity to save money. Don't worry about spending a lot on a camera and don't worry about the maintenance cost of  the camera. We got that covered.
All you need to do is figure out how long you would want to rent it, get the photos required, transfer it into your own hard drive, give the camera back to us. Sounds simple right? That's because it is simple. We cut down the rental cost to less than half of the purchasing